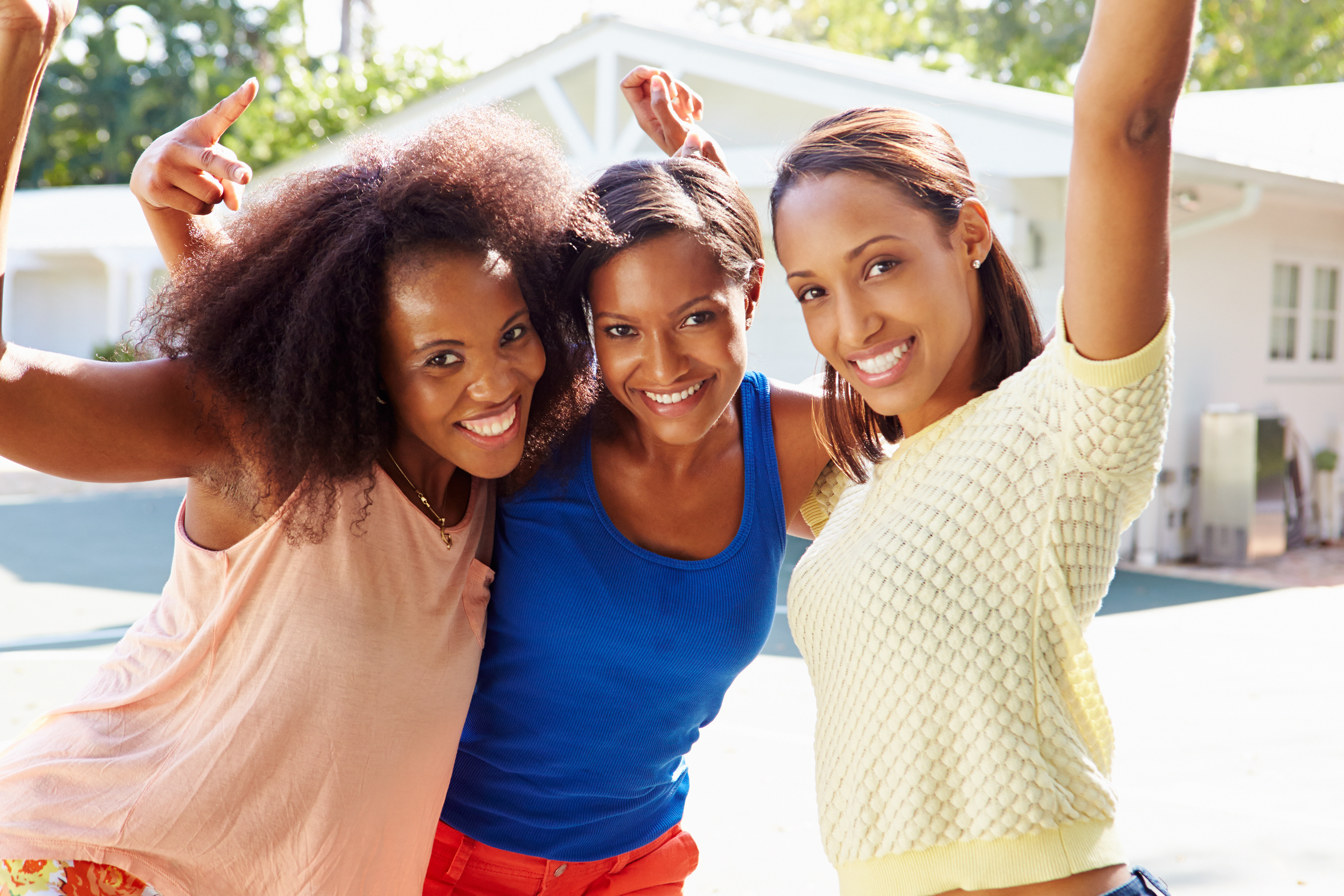 MINISTERING THE WORD OF GOD
We believe the Bible to be the blueprint for our lives, for our healing and for our deliverance. We minister the word through the scriptures, poetry, music and dance to bring glory to God and edification to the people of God.
Our vision is that Black Women will be healed from distress and brokenness and
that we will initiate dialog to bring about the change.